Forget Jeff Bezos and Elon Muskthere is an ambitious new genius in the field of technology, and his company is already worth $7.3 billion, when he was only 25 years old. We'll tell you right away about this little genius that many media are already qualifying of "new Elon Musk".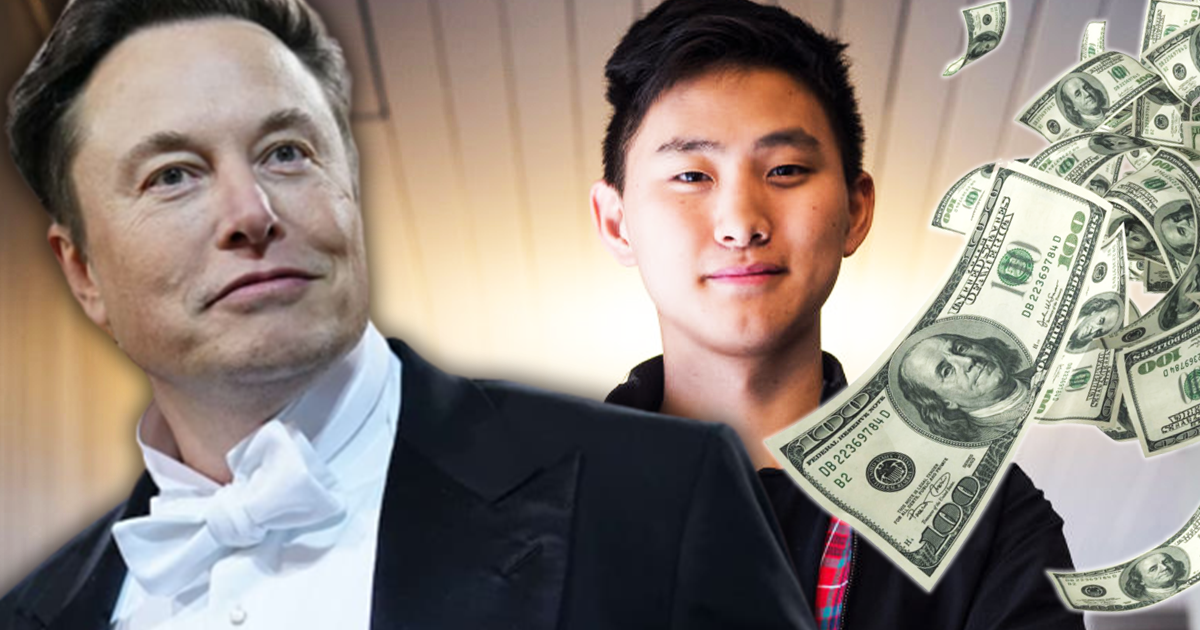 Focus on Alexandr Wang
Aleksandr Wang is the son of a couple of physicists, and the latter clearly inherited his parents' aptitude for science. Wang began studying for a bachelor's degree in mathematics and computer science at Massachusetts Institute for Technology (aka MIT).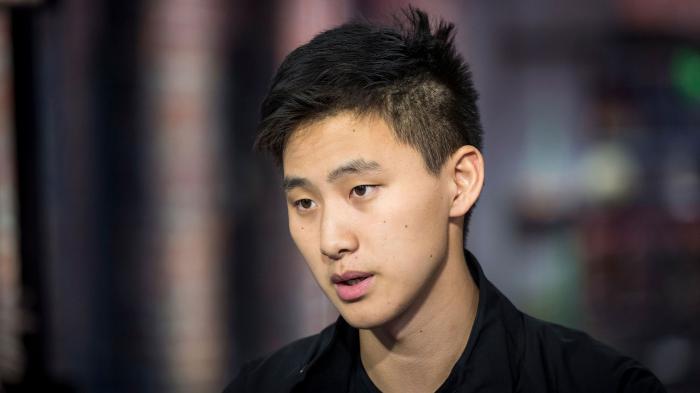 Aleksandr Wang.
During the summer following the end of his freshman year at the prestigious new england university, he started working on the "Scale AI" project with Lucy Guo. This is a company that wanted, from the start, to develop various tools to give its customers (namely large companies) artificial intelligence solutions.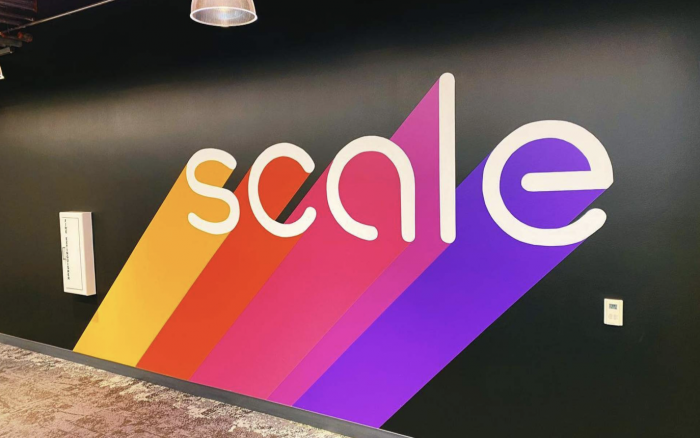 According Forbes, the two co-founders met when they were both working on the Quora question-and-answer platform. The entrepreneurial duo then launched the Scale AI business thanks to an investment from Y Combinator, known for accelerating the process of promising American startups. It is simply an international company early stage funding for startups.
With this investment, Alexandr Wang has taken Scale AI to the next level, as this company is now one of the largest in all of Silicon Valley. in the field of artificial intelligence. And outside the United States, on an international scale, his fame is already well established. Alexandr Wang has more than 300 customers at present, and not the least, since Airbnb, Pinterest, Samsung, the US Air Force, General Motors, Toyota, LinkedIn, or PayPal. are all Scale AI customers.
The New Youngest Self-Made Billionaire In The World Is A 25-Year-Old College Dropout https://t.co/hXnsWHArTk pic.twitter.com/c7RHZWving
The new youngest self-made billionaire in the world is a 25-year-old college dropout.
About the launch of Scale AI, Aleksandr Wang said on behalf of Forbes:
I told my parents it would just be something I would do in the summer… Of course, I never went back to school.
Alexandr Wang has indeed dropped out of MIT for good after finding success with his AI-based business, and he's now generating US$100 million in revenue. Last year, Wang's company (he is indeed the CEO today) received investment funding of some US$350 million. This financial support, coupled with the fact that Scale AI already generates $100 million in revenue, has added value to the young entrepreneur's business at $7.3 billion. The young CEO still has multiple plans for the future, and this is undoubtedly what has earned him the comparison to Elon Musk, who has been known to multiply projects since he was in school.
And speaking of Elon Musk, if you want to know why his company Starlink is strongly threatened by China, you can consult our previous article on the subject.