A user has created an online simulator to spend the fortune of Elon Musk in his place. Consoles, villas, tanks, NFL teams, the choice is vast.
Elon Musk is currently the richest man in the world according to Bloomberg's ranking. He ranks ahead of Jeff Bezos, the founder and former CEO of Amazon. Elon Musk's fortune is in the hundreds of billions of dollars. He currently has an estimated net worth of $253 billion.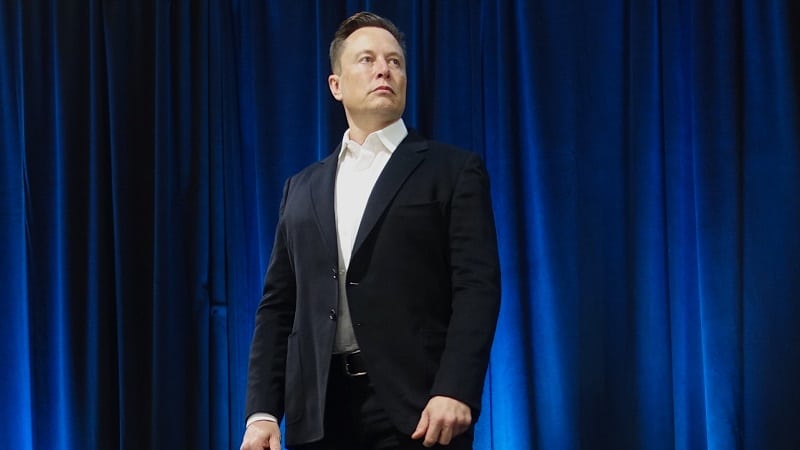 Elon Musk is arguably the fastest-richer billionaire. After founding SpaceX in 2002which is now preparing to send the largest rocket ever designed into orbit, Elon Musk has become the CEO of Tesla in 2008. Today, he owns about 18% of Tesla. To have fun and give an idea of ​​what Elon Musk could afford with his fortune, a surfer nicknamed Nico has created an online simulator. So you can spend the American billionaire's money without worrying about the number of zeros on the bill. What quickly realize that the $ 50,000 claimed by a young twittos to Musk is only a straw for him.
How to spend Elon Musk's hundreds of billions of dollars?
Called "Spend Elon Musk's Fortune", the online simulator explains that: " if Elon Musk sold all of his stocks and shares today, he would have around $217,000,000,000 in his bank account ". The site offers you to spend this amount choosing from a list of various products and services.
The site obviously offers you to buy PlayStation 5, AirPods Pro, Gaming PCs, MacBook Pros and many other high-tech gadgets. Even more fun choices like an 80-year-old Netflix and Spotify subscription, the entire production of Nvidia graphics cards for 2022 or even the entire Steam library are there too. Of course, the Tesla Model S Plaid and the long-awaited Cybertruck have not been forgotten either.
For an immersive billionaire experience, you can also purchase luxury yachts, different supercars, NBA and NFL teams, Hollywood movies, villas and mansions. Tanks and fighter jets are also on the list. The simulator to spend Elon Musk's fortune is not the first of its kind. Indeed, Bill Gates has already been entitled to a similar page on the Neal.fun site, from which Nico was inspired. It lets you spend $100 billion on anything from a Big Mac to a skyscraper. The choices are different, but equally fun.