A former University of Pennsylvania student has auctioned off his 1995 assignments that were corrected and graded by Elon Musk. The latter was at that time a rather severe teaching assistant in his notation.
A former University of Pennsylvania student, Brian Thomas, found his old homework and papers from a course called " Entrepreneurship: implementation and operations ". This course was taught in 1995 by the late Professor Myles Bass. Brian Thomas explained that he had therefore kept these papers in memory of his "esteem" for the professor. However, what was his surprise to discover that a man named Elon Musk had corrected and marked his homework.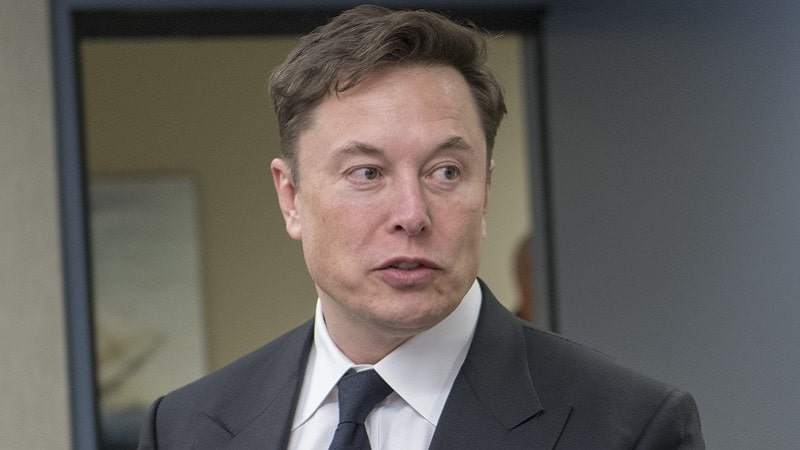 Indeed, before being the founder of Tesla and SpaceX and the richest man in the world, Elon Musk was a teaching assistant at the University of Pennsylvania. This role is assigned to master's or doctoral students. It consists in helping the professor in the administration of his course. Brian Thomas also admitted that he had no memory of Elon Musk at that time. " I can't remember a picture of him being in class ", he confided.
Read also> Why does Elon Musk tell his collaborators that SpaceX is threatened with bankruptcy?
Elon Musk had a harsh rating and did not accept vulgar expressions
Brian Thomas therefore had the idea of sell his two homework corrected and marked by Elon Musk at auction. RR Auction took care of the sale. She explained that " Musk's autograph is rare in any form, and the early date and connection to his alma mater — he graduated from the University of Pennsylvania with degrees in economics and physics in 1997 — makes this collection truly unique and remarkable ".
The homework corrected by Elon Musk thus sold for $7,753. Brian Thomas has also described Elon Musk as being a strict teaching assistant in his notation. He had in particular deducted two points for a vulgar expression used by the young student. It was actually a joke for Professor Bass. Brian Thomas had explained that " the exit strategy " is " a viable way to shut down operations if shit hits the fan ". Elon Musk had left a comment on this assignment saying that the expression used was " shocking ".
Finally, the CEO of Tesla had not left comments on the second duty, but his initials and the mark given to the student are written in red. He had also underlined some important points in the paper. You can view these assignments directly on the RR Auction page.
Read also> Elon Musk loses 50 billion dollars following his Tweet
Source: Business Insider