Tesla is well known for doing nothing like everyone else. Its extraordinary method of communication, with its CEO Elon Musk as the only standard-bearer, has caused a lot of ink to flow. Let's go back today to the reasons that propel Tesla onto the media scene without the company having recourse to advertising.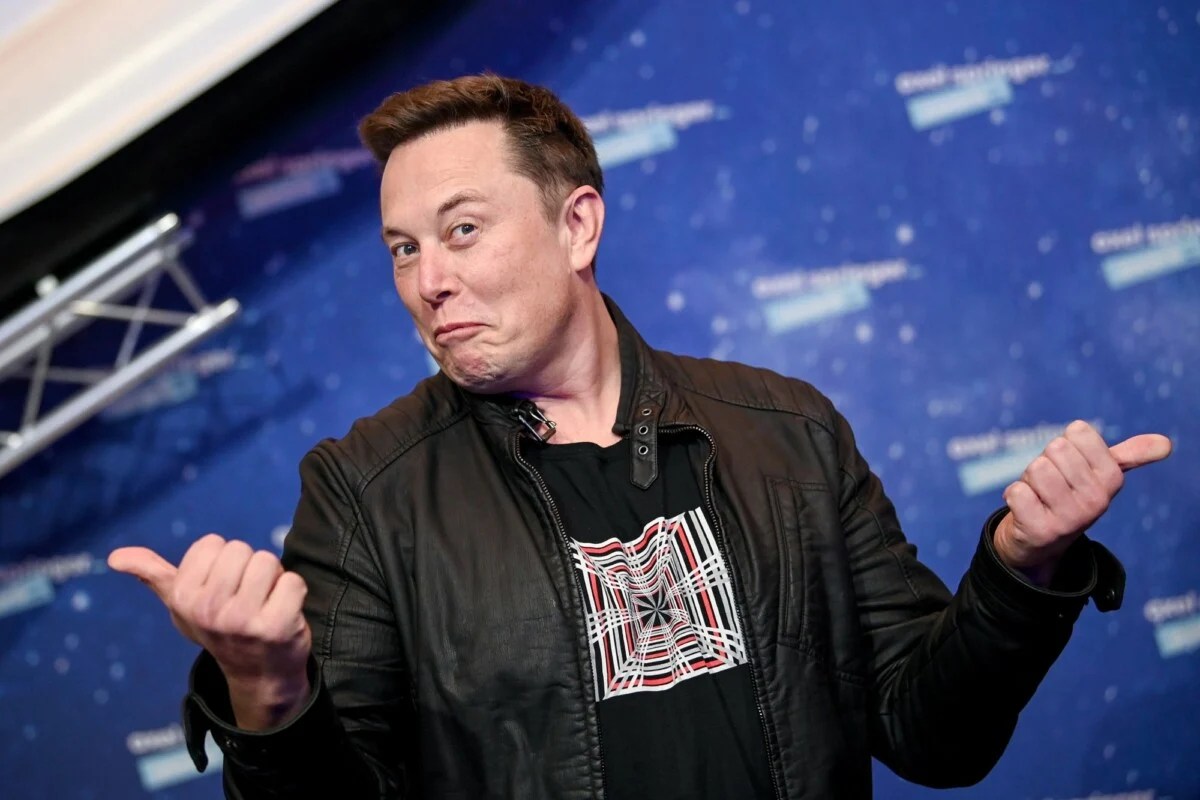 If the automotive industry is known for displaying advertisements wherever possible, one manufacturer is an exception in this area: Tesla. Indeed, since its creation in 2003, the American firm has not spent a single penny on advertising in the sense that we understand it.
However, and this is increasingly true, we hear about Tesla everywhere: on social networks, on YouTube, in paper magazines, etc. So how does Elon Musk's group manage to stay on the front of the media scene without having to put their hands in their pockets?
We are going to examine this question in this file, between singular advertising method, influencers who display themselves with their Tesla, or even a clever teaser to increase the desire of the public before new announcements. Let's dwell on the methods of the manufacturer that allow him to stay in the forefront while saving the usual expenses related to advertising.
An unusual method of advertising
You won't see television ads, large roadside posters, or even entire pages in newspapers promoting a Tesla Model 3, Model Y, or other product from the American brand. Since its inception almost 20 years ago, the company has made a point of not using conventional methods to get people talking.
For many years, word of mouth was all Tesla needed to keep selling vehicles. A person became the owner of a Tesla, and if someone around him wished to acquire one in turn, both had every interest in carrying out the famous sponsorship which brought substantial rewards to the godfather as well as to the godson.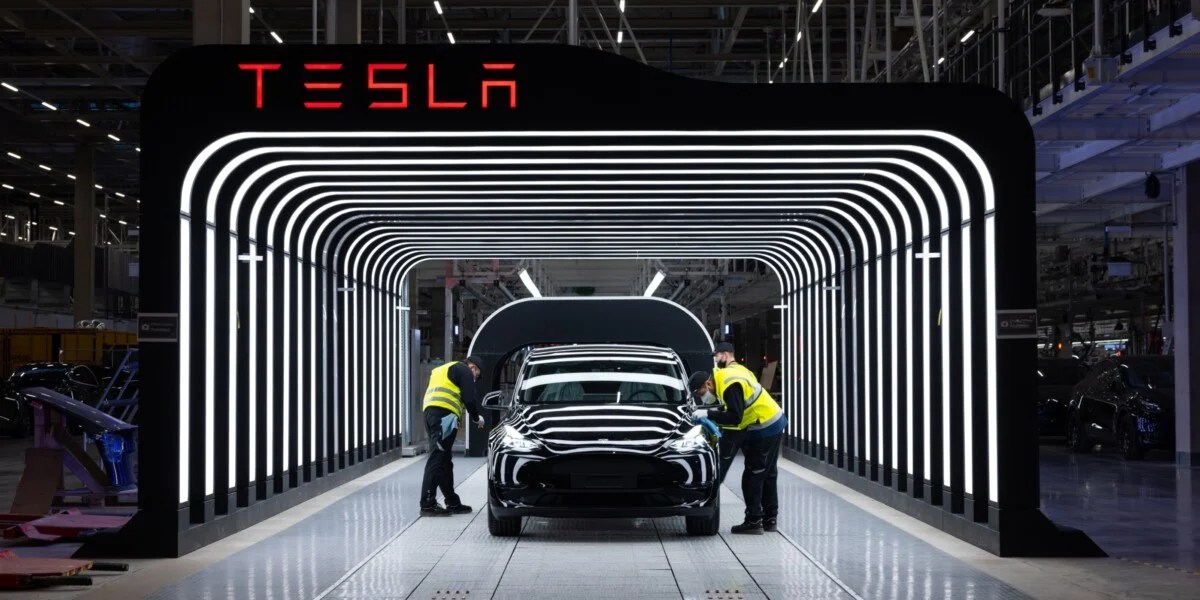 The golden age of Tesla sponsorship is now behind us, but in its heyday the program offered free Supercharge, accessories for vehicles, or even for those with more than 55 referrals, a Tesla Roadster (which is still not produced).
This is how the YouTube channels and other accounts of influencers dedicated to the brand were born, for whom it was undoubtedly much cheaper in the end to allow their best influencers to have a vehicle, than to pay colossal sums in advertising with results that are not guaranteed.
A brand that appeals to influencers
Between the years 2018 and 2020, many influencers began to share their love for the American brand, slipping here and there their famous sponsorship link which often paid off very well. Tesla's popularity grew a lot during this period, and this made it possible to continue selling vehicles in a context that was not favorable.
Indeed, Tesla was just starting in 2018 to sell its famous Model 3, and to keep its head above water, sales of Tesla Model S and Model X had to continue.
In order to advertise at a lower cost, Tesla even launched the famous "Project Loveday" in 2017, which consisted more or less of creating free advertising for the brand. In exchange, the person who won the competition – Marques Brownlee of the MKBHD channel – would be invited to a future Tesla event.
This allowed Tesla to garner a lot of attention at a key time for the brand, without paying anything. The most viewed videos easily exceeded one million views, and were even relayed by Elon Musk's Twitter account, which over the years has become the most effective means of communication for the brand.
Indeed, although the CEO of Tesla is frequently inclined to use his Twitter account to share memes or other jokes of more or less good taste, no one can deny that with its some 75 million subscribers, it is a showcase that is enormously watched. And each announcement he makes is often the subject of many articles on sites related directly or indirectly to Tesla.
Elon Musk at the center of communication
As mentioned above, nearly 75 million people follow Elon Musk's Twitter account, where he sometimes relays information related to Tesla or future uses of software in cars. For several years now, each of his tweets has been analyzed, scrutinized and sometimes transformed into a series of articles on many specialized and non-specialized sites. We could cite for example Electrek Where Teslaratiwhich has made Tesla-related news their core business.
Having dissolved its communication department in 2020, Tesla's best way to share information is often to let its CEO send a short message on his favorite social network.
Cybertruck unveil on Nov 21 in LA near SpaceX rocket factory

— Elon Musk (@elonmusk) November 6, 2019
Above, for example, we find the announcement of an event unveiling the Cybertruck in November 2019, Tesla's famous electric pickup, without any particular attention: only the date is mentioned, the place remains slightly vague, and that stops there.
A tweet like this is then relayed throughout the online press, and invitations to the event begin to arrive for some people who will be there. It usually takes nothing more to keep all the attention on the builder until the fateful date, and we'll see that the art of the teasing is often mastered to perfection.
Planned events and lots of teasing
This Cybertruck-related event had been teased by Elon Musk has many times, so as to generate interest well in advance of the official presentation. However, the CEO was careful not to share information about its design, which had the effect of a bomb when it was unveiled.
It's a winning process every time for Tesla: there's no advertising budget to plan for, the CEO takes care of communicating, and the teasing which he does little by little captures a lot of attention, until its climax on the day of the official presentation.
This method is not specific to the Cybertruck: it is used in all areas by Tesla. We can cite more recently the arrival of autonomous driving in beta version in the United States, where all communication relies on Elon Musk and his Twitter account. Then it's the influencers who do their job, including YouTube channels now dedicated to this feature.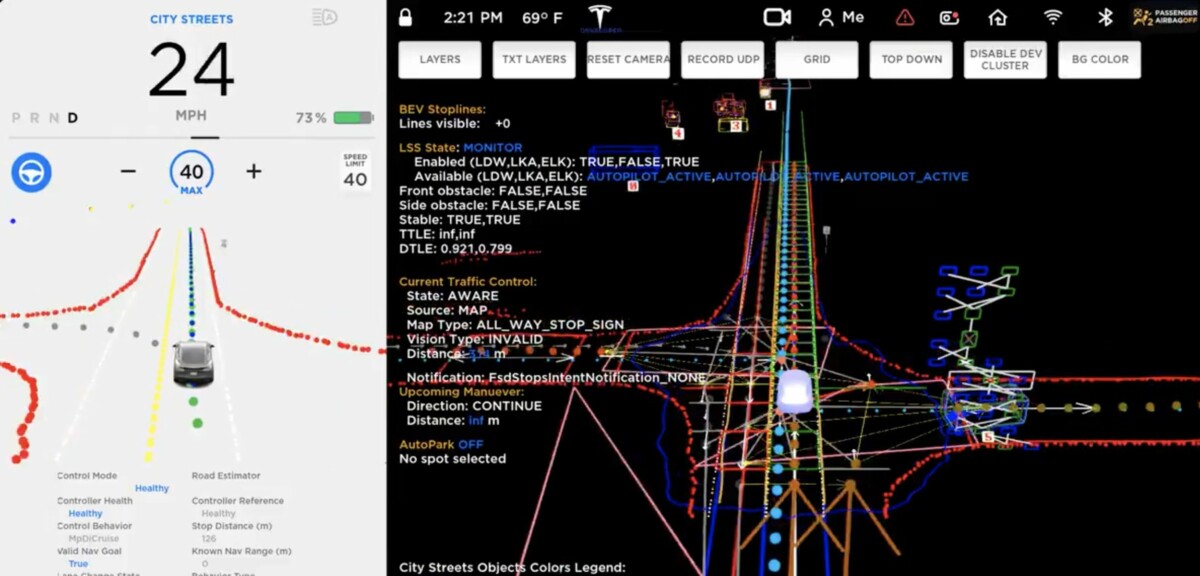 In order to always stay in the news feeds, Tesla also relies on software updates for its vehicles, which add features that will make a lot of noise at low cost. Who hasn't heard of Tesla's famous "whoopee cushion", or even more recently of the sound and light show of the latest Christmas 2021 update?
These are never useful features for drivers, but they allow the brand to be talked about without having to unveil new products.
Secrets that are no more
If Tesla manages to keep certain products secret (we don't know, for example, what the firm's future electric city car will look like), the manufacturer no longer bothers to camouflage its vehicles once they have been presented. Tesla even welcomes with open arms the curious little ones equipped with drones who come to film what is happening outside the manufacturer's factories.
Marques Brownlee's video below summarizes the situation well.
It is for this reason in particular that we are able to frequently have photos and videos of vehicles still in development, but for which Tesla no longer has any interest in working on them away from prying eyes.
If we take the example of the Cybertruck, Tesla benefits from free advertising from all sites and media dealing with the subject. The company leaves the prototype of the vehicle in the open air, outdoors and in the eyes of the whole world. What would happen if the electric pick-up didn't make the slightest appearance? No doubt that these same media would rather talk about the other models that already exist.
A major challenge
With an advertising budget reduced to nil, the challenge was significant for Tesla in order to establish itself as a reference in the world of electric vehicles. Opposite, giants like Volkswagen or Ford do not hesitate to use and abuse advertising spots in all media to stay in the spotlight.
But the CEO of Tesla is undoubtedly one of the most influential personalities these days, and his unique communication mainly focused on his Twitter account has not finished talking about it. One day, no doubt that Tesla will change the way it communicates and will become more classic, but in the meantime, no doubt that some other car manufacturers envy this ability to communicate which seems not only efficient, but also much more economical.
---
To follow us, we invite you to download our Android and iOS application. You can read our articles, files, and watch our latest YouTube videos.