A document spotted on the website of the EPA, the United States Environmental Protection Agency, reports a new Tesla Model Y whose range would not exceed 300 miles.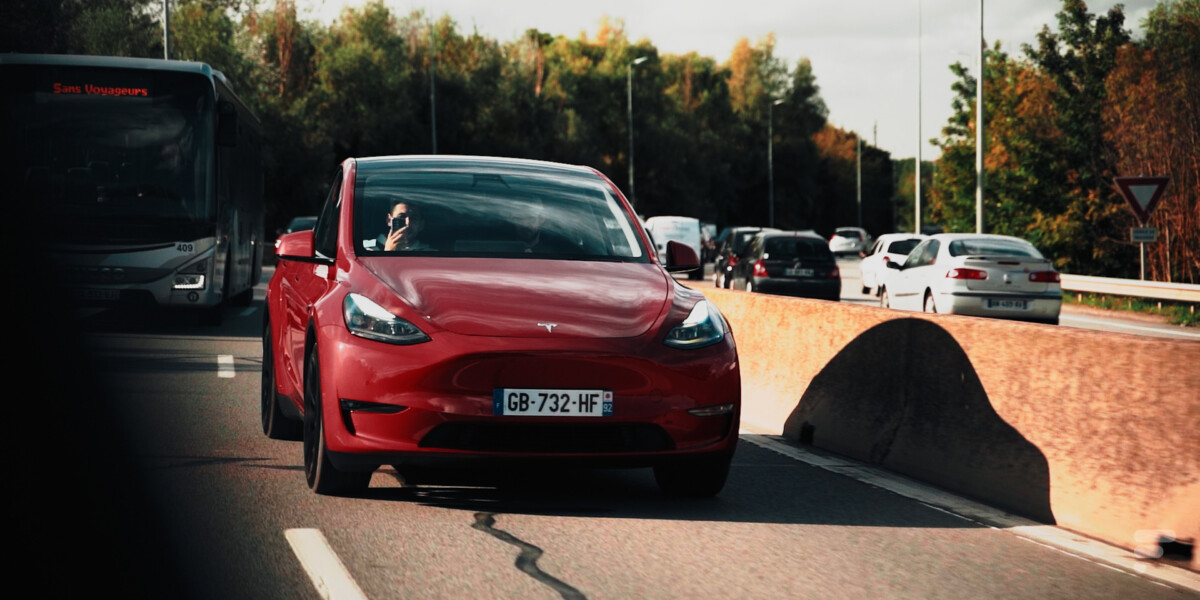 What is Tesla cooking for its Model Y? In Europe, the electric SUV will benefit from a brand new Gigafactory, the start of deliveries of which will begin on March 22. This new industrial site is of capital importance for the development of the American manufacturer in Europe.
Currently, two versions of the vehicle are available for purchase: the "Grande Autonomie" and the "Performance", with respective ranges of 533 and 514 kilometres. But does the firm from across the Atlantic intend to add another version to its catalog to strengthen its offer?
A less expensive version approaching?
The recent finds ofElectrek made on the official website of the EPA, the United States Environmental Protection Agency, highlight a new version of the Tesla Model Y. Still in all-wheel drive, this one would however be satisfied with a range of 279 miles (449 km).
This range is much lower than the 330 and 303 miles (531 and 487 km) of the Model Y "Grande Autonomie" and "Performance" sold for 59,990 and 64,990 dollars in the United States. With a lower range, we logically expect a price also revised downwards.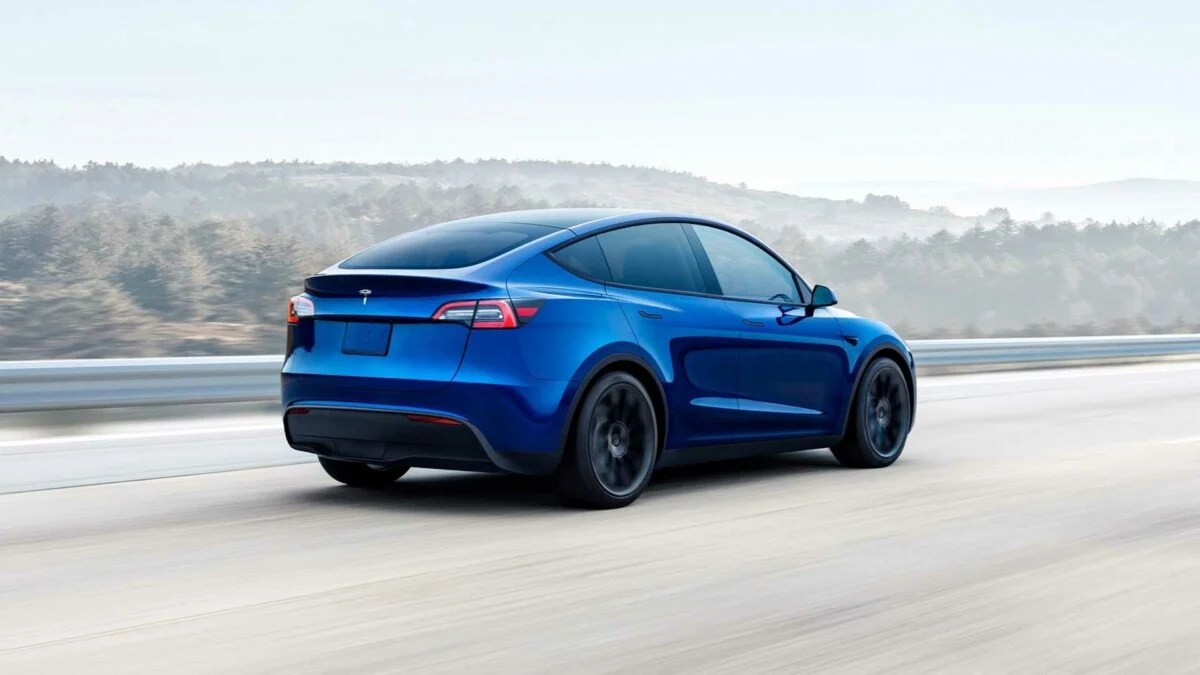 Electrek hypothesizes that it could be the Berliner Tesla Model Y… equipped with a battery with the famous 4680 cells. However, it should clearly not be inflamed, since Tesla does not intend to implement this type of cell in the first batches of deliveries from the European site.
The Californian manufacturer had also affirmed it in its 2021 financial report: the group's electric SUV will be satisfied with 2170 cells at first. On the other hand, it could very well taste the next generation of cells by the end of 2022, in the event of good progress.
The Texas factory in ambush
Could this intriguing Tesla Model Y correspond to a Standard Range version already crossed in the group's catalog? In early 2021, such a model was added to the configurator… before being removed a month and a half later. Here again, doubts are clearly allowed.
One of the plausible explanations is to be credited to the Gigafactory Texas, whose upcoming launch coincides with the appearance of this new Tesla Model Y. Moreover, a post on Reddit published during the month of February tends to corroborate this lead.
It would actually be the first 2,500 Model Ys reserved for Tesla employees. In addition, the 4680 cells would be well at the rendezvous in this specific model.
---
To follow us, we invite you to download our Android and iOS application. You can read our articles, files, and watch our latest YouTube videos.